BEST HYDRAULICS HOSE ORDER ASSEMBLIES
BEST HYDRAULICS HOSE ORDER ASSEMBLIES
Custom Made-To-Order Hose Assemblies
Flexi Flex delivers custom–made hose and fitting assemblies across Canada and USA in large quantities each month. You don't have to worry about stocking up on supplies, machines and information – let us take care of the hard work! Before you place your order, please look at the diagrams for the Overall Length, the Hose Assembly Tolerances and the Orientation Options for your order. Please reach us via email at sales@flexiflex.ca for any query.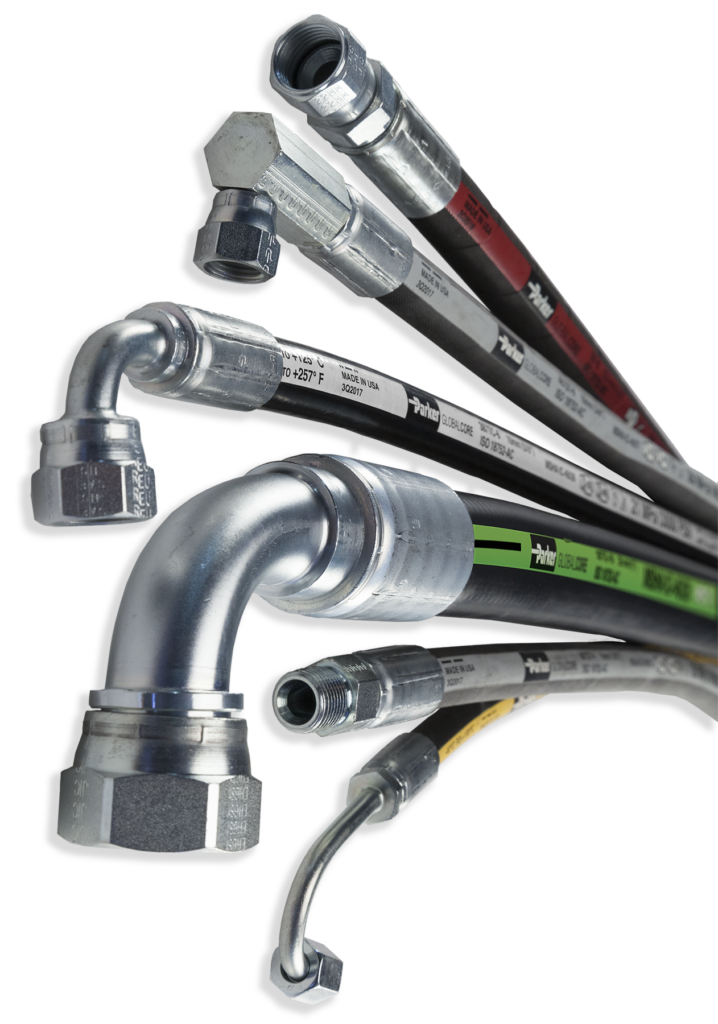 For hose assembly tolerance either SAE or ISO standard may be referenced and used unless stated otherwise.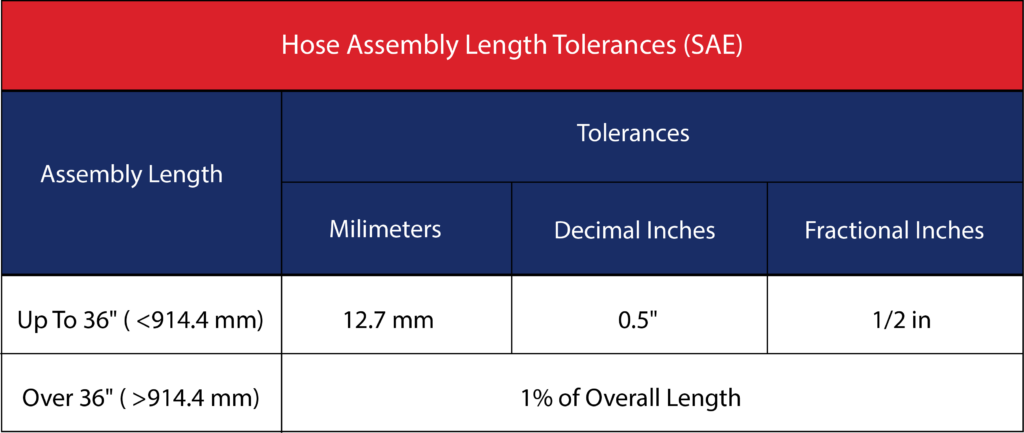 How to Measure Your Hose Assembly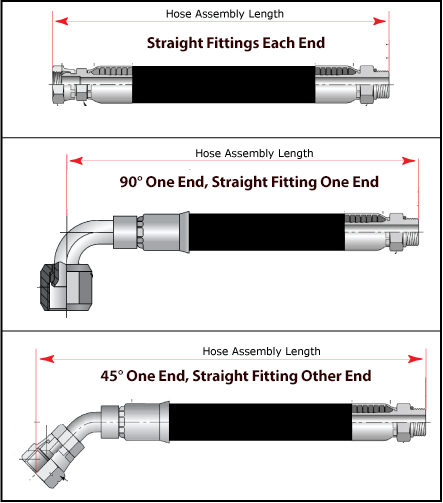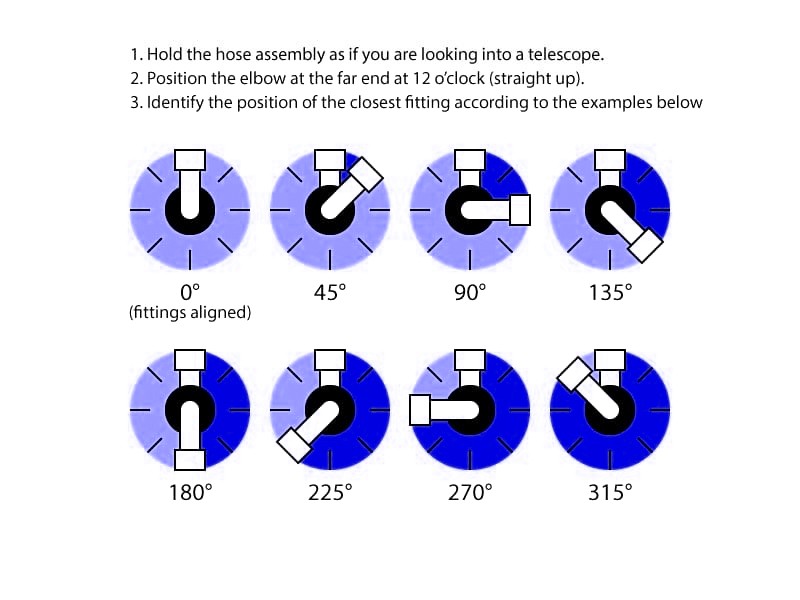 Understanding Orientation Options
When putting together a hydraulic hose, you can select from different types of end fittings such as straight, 45°, 90° and more. Please refer to the chart to ensure the correct orientation. If you are not sure of the hose orientation, please contact our office before ordering.
Hydraulic Hose and Fittings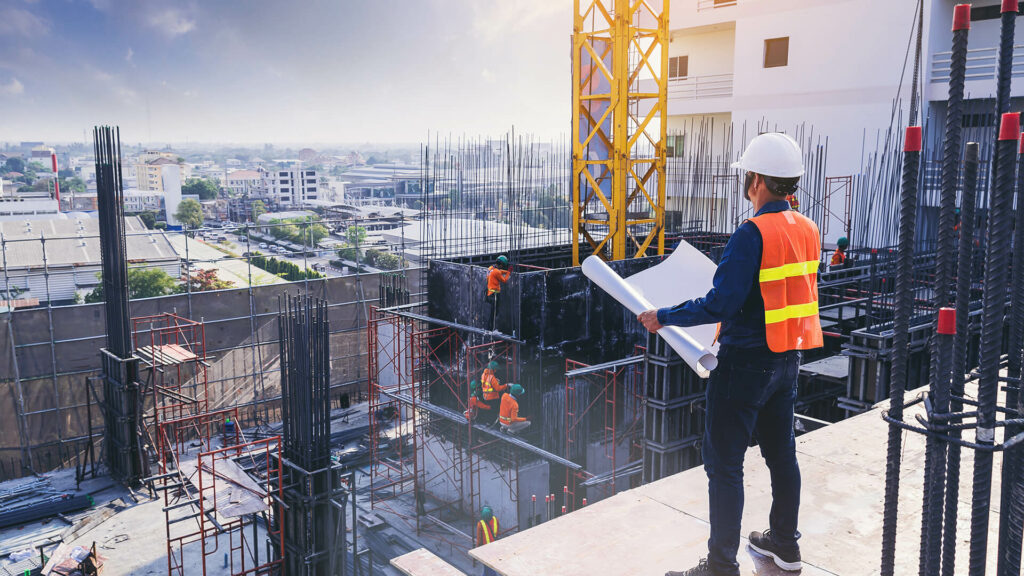 Hoses are the lifeline of various construction and mining equipment , conveying hydraulic power required for the various operations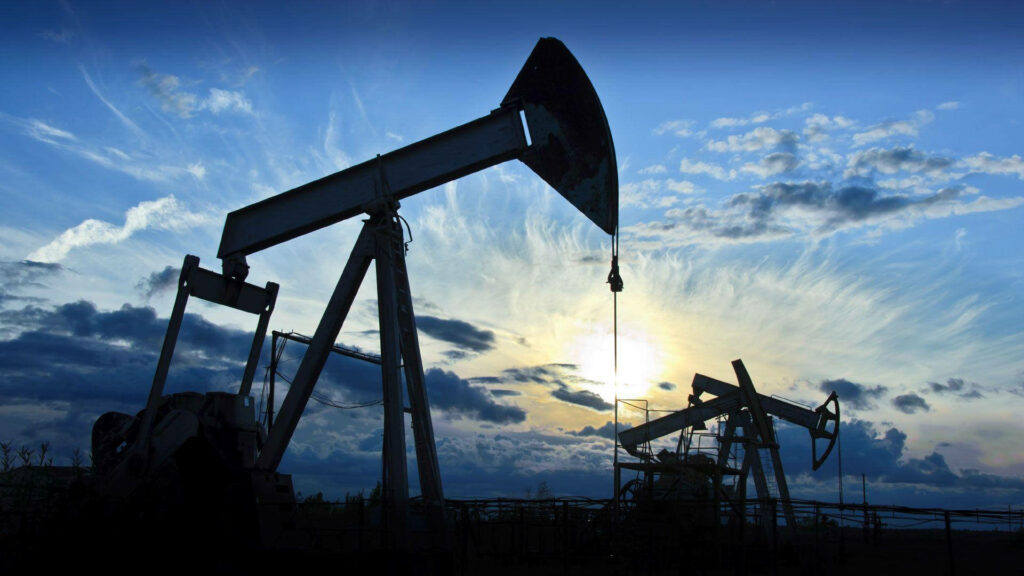 High pressure hoses for onshore and offshore drilling, used in choke & kill, rotary and managed pressure drilling applications.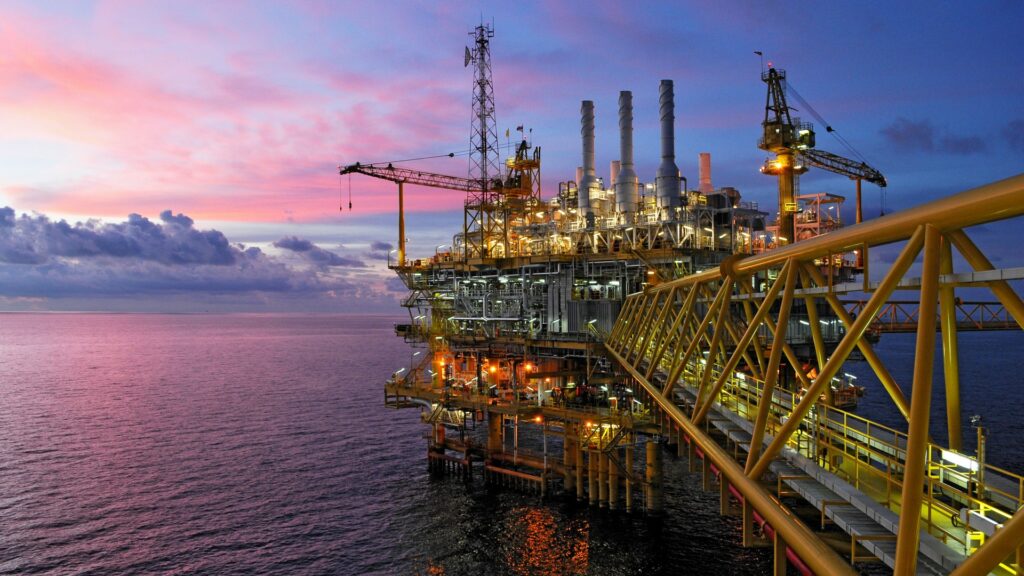 The floating marine oil hose is designed for transportation of crude oil and liquid petroleum products between loading and unloading vessels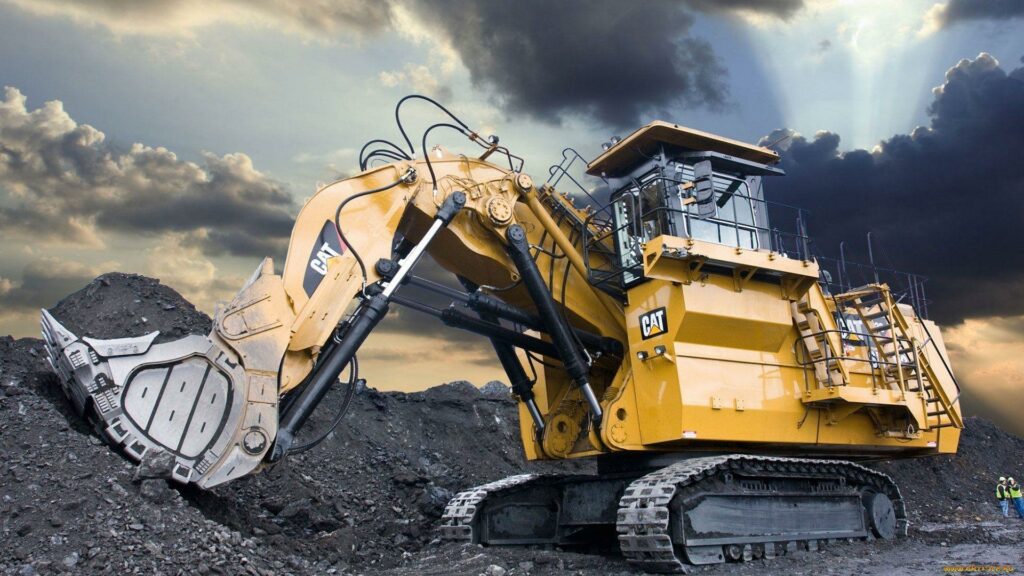 industrial mining hoses are engineered to handle your heavy-duty, high pressure applications, with oil and abrasion resistant designs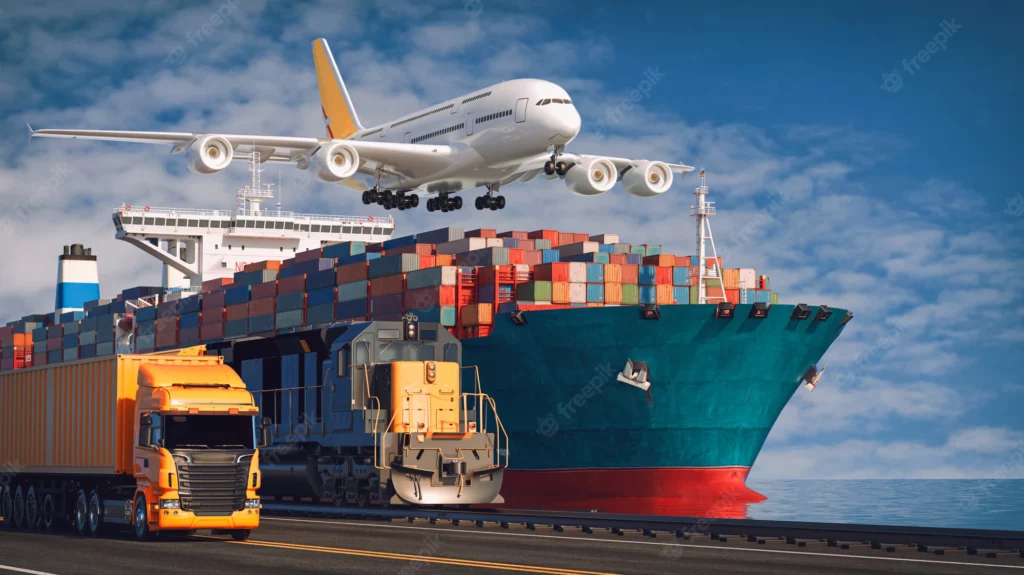 HOSE COUPLINGS & FITTINGS. A comprehensive directory featuring key industry players in the air, sea and land logistics network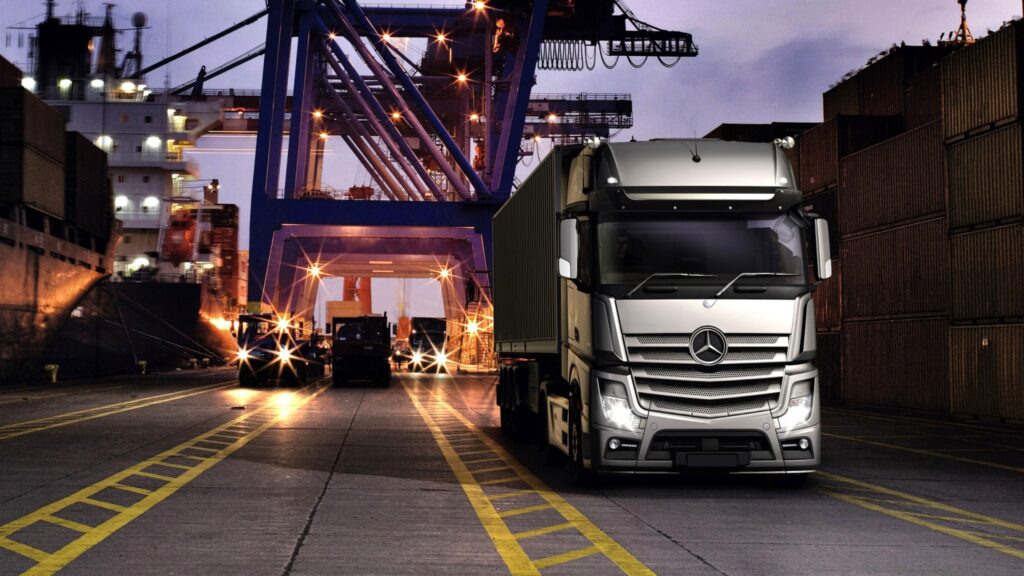 automotive and truck hose products. Systems like power steering, air conditioning and brake lines require special automotive hoses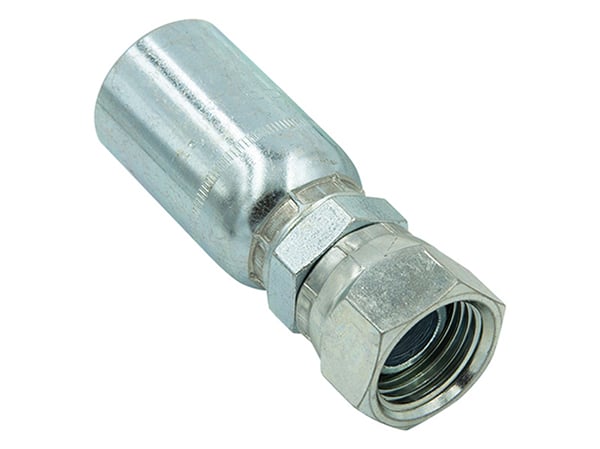 Understanding "Swivel" Fittings
Swivel in hoses is a type of connector which allows the hose to rotate freely in any direction. They are used in applications such as gas grills, garden hoses, and air compressor hoses. Swivel connectors make it easier to maneuver the hose and keep it from becoming tangled or kinked. If you need a swivel that will function under pressure, please email us at sales@flexiflex.ca or call us at +1 250-261-6680.